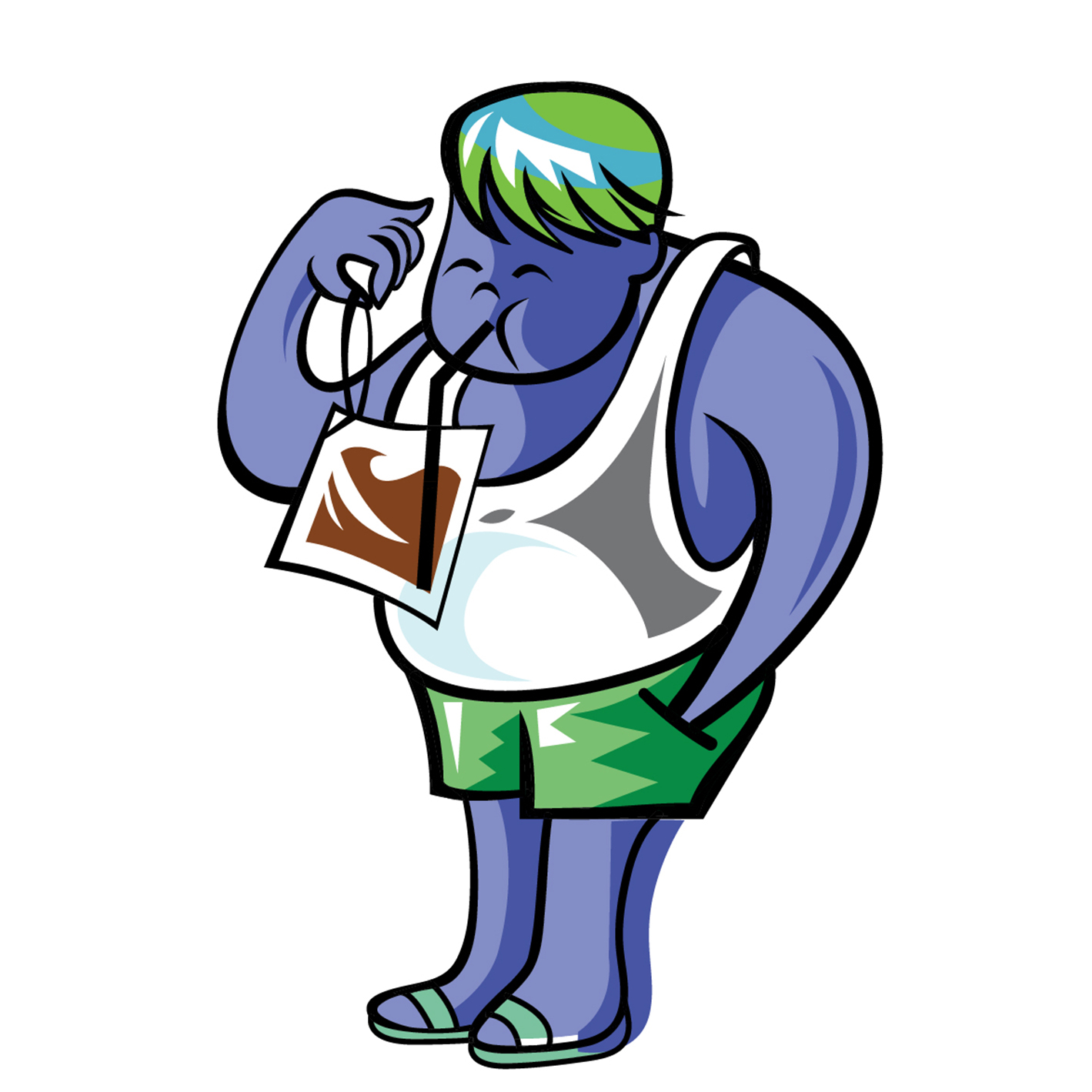 "Nasi lemak, ayam pencak, rendang, rendang, teh tarik…"
There's no place in the world like Malaysia for Tootsie Troller, having been grown and bred in and with the sumptuous, rich and unique flavours of Malaysian food. Wisdom that spews from Troller references food; if something cannot be equated to food and drinks, then it is of non-importance and inconsequential things shouldn't matter in the least.
Pet Peeves: Long queues and online reviews
Hobbies: Pasar Malam and watching sports in mamaks
MORPH: Dragoon
Don't be too hasty to judge a book by its cover, those most unassuming often have more than one playing card up his sleeves. Dragoon, loving his confectionary and never without his bag of sweet Malaysian-style brew, takes physical endurance to new heights. It takes stamina for all that good lovin'.
Join the Beast Community
LEAGUE OF BEASTS
View more beasts!